About The Mission Trip
Experience the real "Land of Smiles" in a serene town of Northern Thailand where you will stay in a small forest compound surrounded by mango trees. Nestled among rice fields and the quiet hum of daily life, this town neighbors the bustling Chiang Mai night market. Stroll through lines of vendors for a total sensory experience; immerse yourself in the appetite-inducing smells, regional fruits, stunning silk tapestries, and even sizzling fried insects. With our advantageous location, remove yourself from the bustle in just a short walk up the mountain to take in spectacular views of the valley below. Your team will participate in an ongoing effort to decrease certain health concerns in the villages we work in.
About Clinic
The team will treat remote indigenous groups of the Akha, high in the Chiang Rai mountains. Other patient populations include local migrant workers, as well as refugee populations, often from bordering Myanmar, who are left outside of the medical system. IMR believes that every child should have inalienable rights and protections to prevent them from situational slavery; some patients will be rescued victims of these unfortunately prevalent circumstances.
Lodging
Your team will stay in comfortable, modest accommodations during your stay in Thailand.
Trip Highlights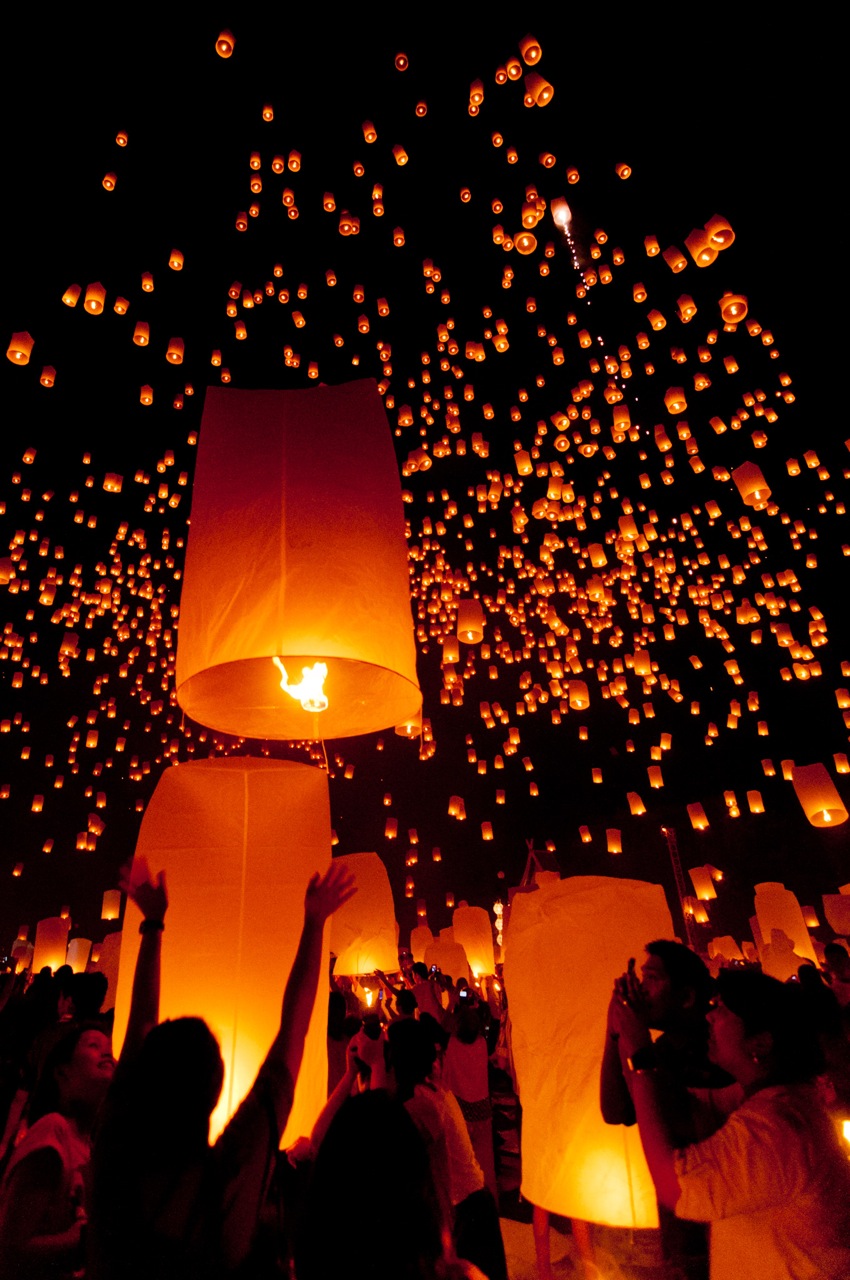 During your stay and to coincide with IMR's year of festivals, your team will attend Thailand's stunning Loi Krathong and Yi Peng festival! During this time of year, a celebration based on the Thai lunar calendar, people decorate their homes and craft baskets made from flowers, leaves, and lights which they then float on the river. You'll have the opportunity to send floating lanterns up into the sky as well, joining thousands of others that light up the sky for miles around!
Extend Your Stay
Extend your stay to take advantage of several excursions which IMR can help arrange! Spend some additional days in bustling Bangkok to visit its stunning palace and the reclining Buddha of Wat Pho. If you want to travel only slightly further afield, Cambodia is a short flight or reasonable bus ride away, and you won't want to miss the splendid, historic temples of Angkor there!